About Us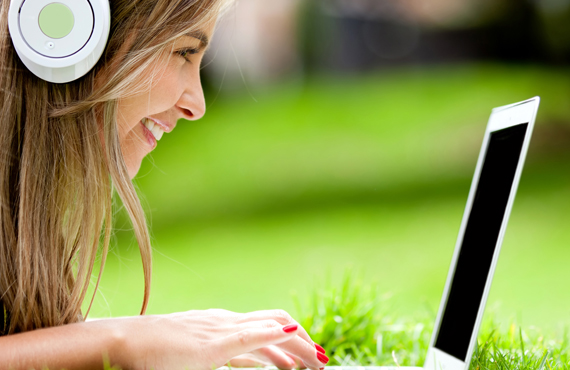 Result91 team is committed to provide you best experience to get your results, admit cards, notification , time tables online.
Some of the best features we had:
Best UI/UX experience on all devices from mobile to desktop.
Cloud Server for fast and reliable performance.
Print your result without printing Ads, yeah unless you take a screenshot :)
Best place for All Academic Exam Results, Admission & Entrance Exam Results
A place where one can find all the required information about the Admissions into various courses offered by the Universities across the India!
All India results right Here at Your Finger Tips that you can access on anytime on any device
Backstage Story
The story behind this name is like when our team after a lots of brainstorming/Visits is ready for some real output they stumbulupon 91 board and institutions that we were ready to launch with, So here comes the final things what will be the name of our product/website, Everybody put their suggestion and one of them is Result91.com. After a lot of cancellation we stuck with this name.
Our aim is to provide single plateform to get results for Universities, State Examination Board and Compition Exam Boards.